CMC Hauls Across the US
Shown below is a map of our service areas. We are willing and able to provide service outside of the regular and occasional hauling areas shown. However, rates within the regular hauling area will be the most cost efficient.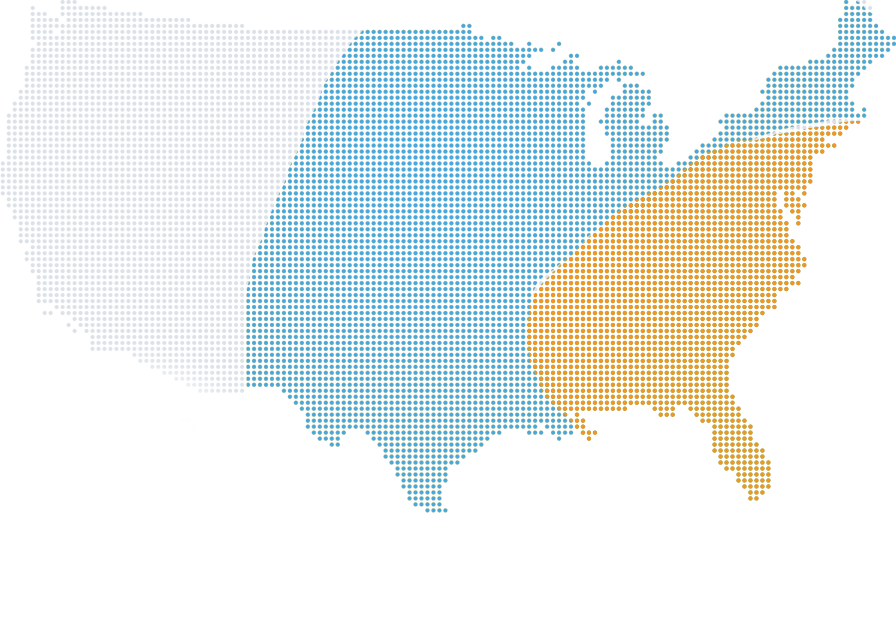 Regular hauls
occasional hauls
---
---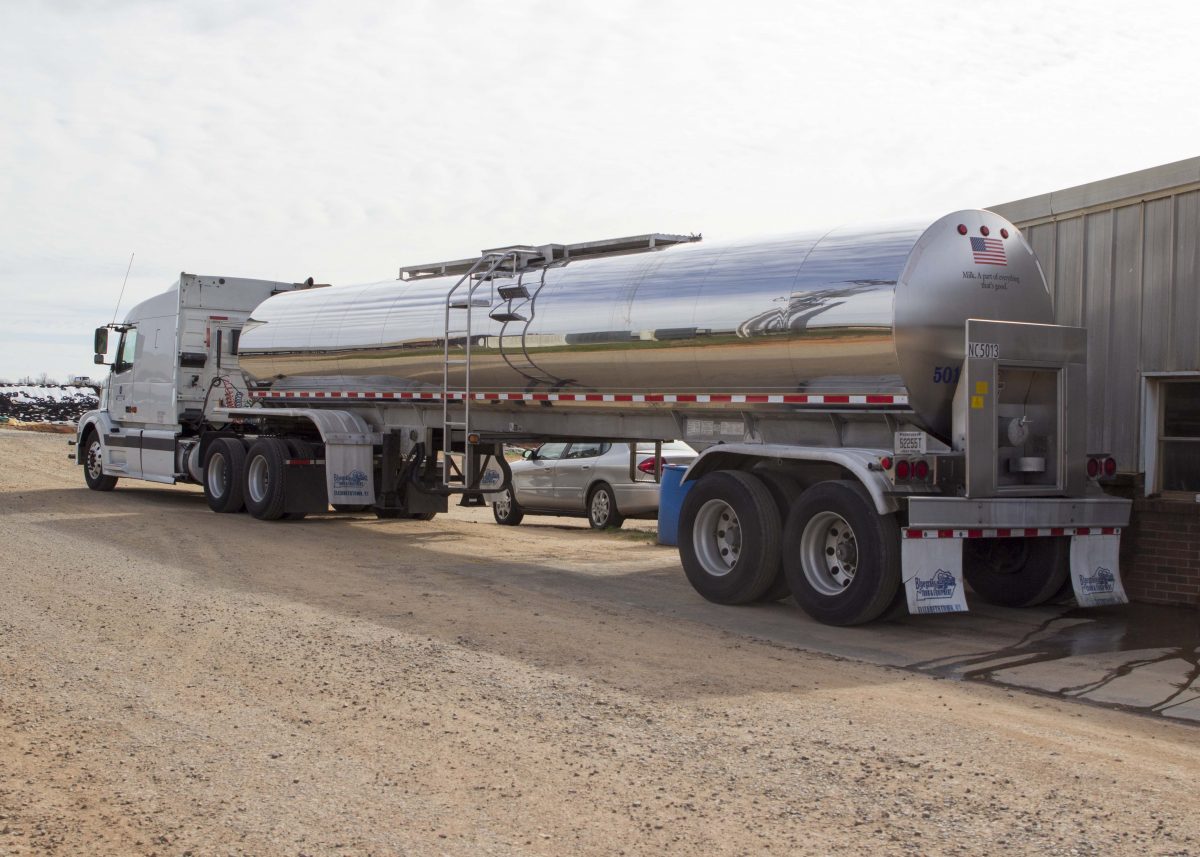 Food Grade Liquid
Food grade liquid hauling is the foundation of CMC Commodity Transport. It has been a part of our business since the beginning. Our drivers are trained and practice strict compliance to sanitary procedures and recognize the critical nature of on-time delivery when dealing with perishable goods. We operate a 24/7 delivery service to accommodate the varied schedules of our customers. Our service area is a "fluid" zone and continually expanding. We will be happy to provide you a quote, even if you are located outside of the regions we currently serve.
Grain Hauler
Our walking floor trailers haul feed and grain commodities primarily to the mid-eastern and southeastern states. We have delivered outside that area and are always happy to provide a quote for any destination. CMC Commodity Transport has built their strong reputation on 24/7 service and availability. We understand the needs of our feed and grain customers and that their schedules are critical. Safety, timeliness and personalized customer service is our standard in everyday operation.