We'd love to hear from you
Fill out the form below or click on the envelope icon to send us an email with your comments or questions. For a quicker response, call us at 336-468-2857. We will get back to you as soon as we can.
Based in North Carolina
Proudly Serving the East Coast
and Midwest of the US.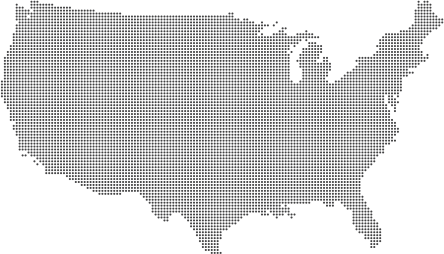 Live in Statesville Area?
Want to become a CMC Driver?