About CMC Commodity Transport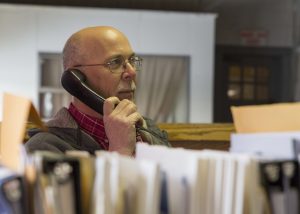 How can CMC Commodity Transport better serve our customers? This is the question which has fueled the growth and development of our company since it began in 1977.
Originally CMC Commodity Transport was local milk pick up company serving farmers in northwest North Carolina, today our service area has expanded to include the Northeast, South and Midwest states, and continues to grow. Our hauling services have also expanded over the years to include multiple food grade liquids in our tankers and the delivery of feed and grain commodities in walking floor trailers. Although many things have changed over the 40+ years of our existence, the core values have remained the same – delivering exceptional customer service.
We prioritize daily sanitation and treating people with respect and courtesy. At CMC we take pride in our drivers arriving on time, and safely, every haul. Our growth, as well as our high standards of quality and service, is made possible because of the hard work and team effort of our dedicated employees, who average fifteen years of service with the company.